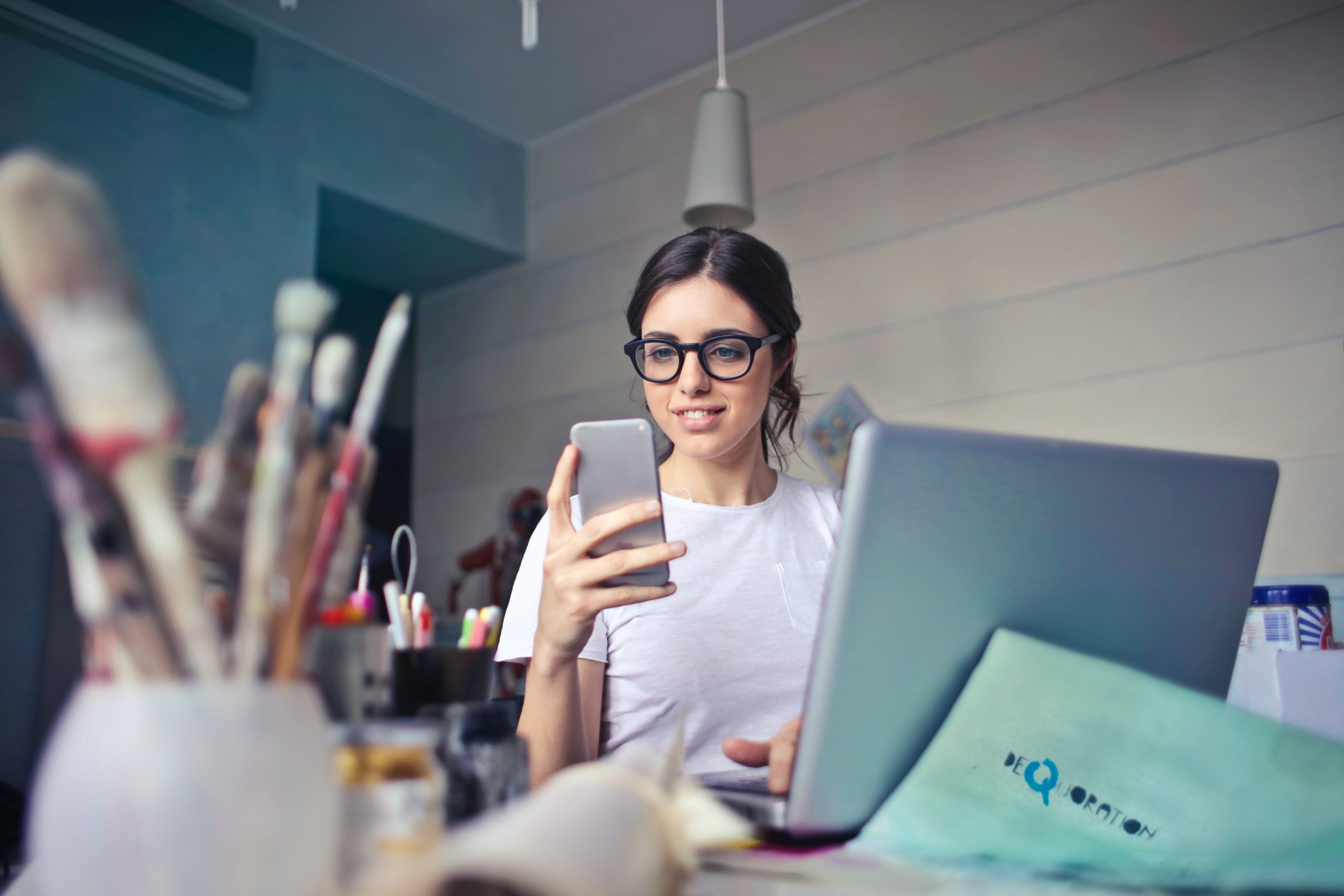 VoIP Phone Systems for Your Business

If you want a company who can work with integrating your business into your life, helping both to run smoother in the process…then you've finally found the right place.Voipster Communications specializes in solutions for your hard to fix problems.  We offer more than just customizable VoIP phone system plans!
      Done with overbooked phone lines that drop customers' phone calls because you don't have the capacity to answer your inflow?  Voipster Communications can hold an infinite number of channels, allowing your customer to go through a specialized call panel or voicemail system, allowing you to never miss a call.  VoIP phone systems can even set up your call panel to screen out pesky telemarketers.
Annoyed with having to file separate records for calls logged, faxes sent, and emails received?  Our VoIP Phone systems can consolidate all of these communications into one simple space for you, holding records of these communications for as far back as you like.  You don't even need a fax machine: all of our faxes run as PDF files that are sent to fax numbers, just scan your documents in and go! The receiving line won't see them any differently, and any return faxes can be routed directly to your inbox.
      Drained from paying hefty bills for emergency management and on-call services?  With Voipster Communications VoIP Phone System, all calls to your emergency line can be routed directly to your cell phone or any line you prefer, effectively eliminating one of the highest costs for service based industries.  This is a possibility that encapsulates both toll and toll-free numbers as well.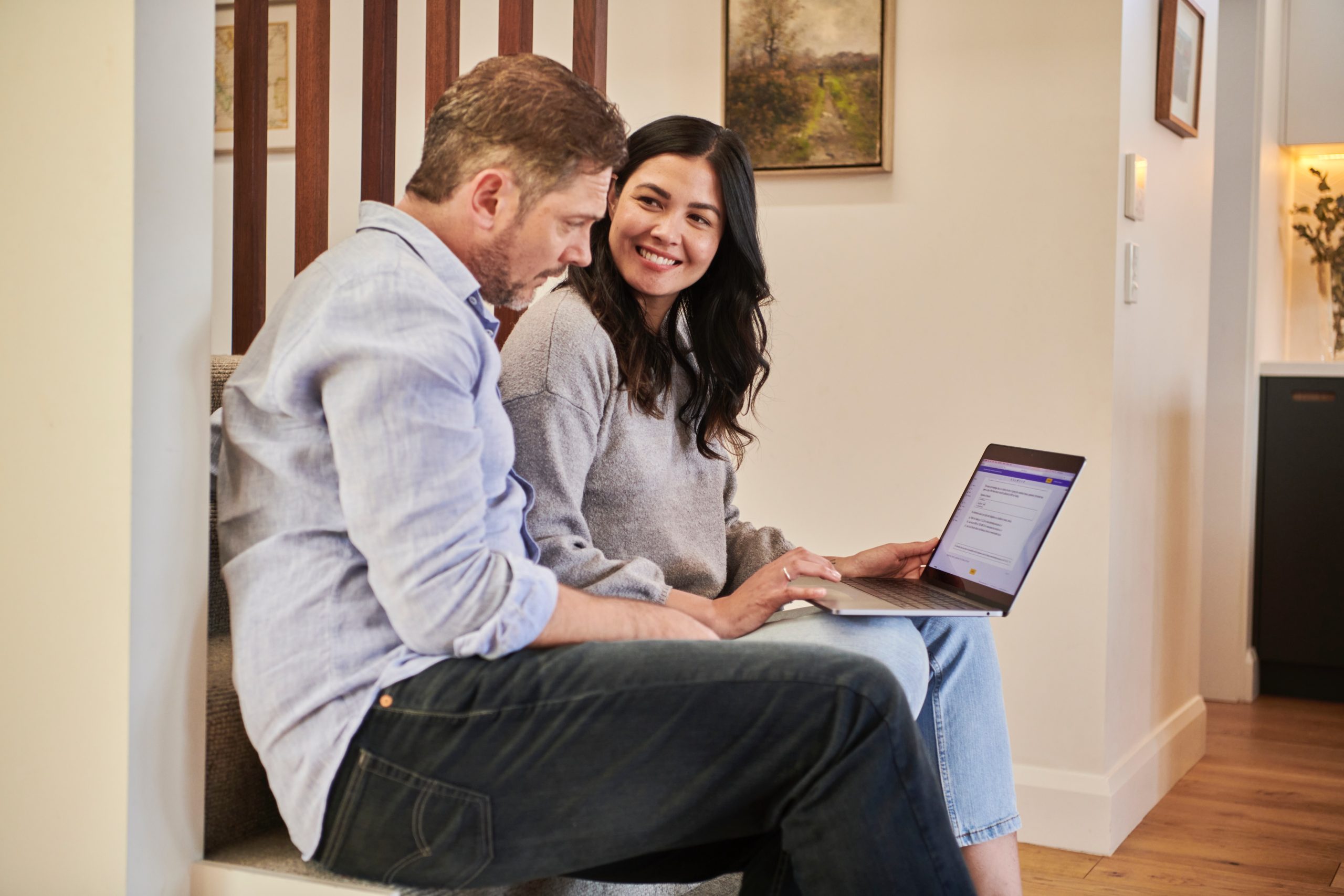 We were thinking about changing our network. I spoke with a number of vendors and found that VoIPster really had a good handle of the situation and were going to provide the solution we were looking for at a lesser cost and with non-proprietary equipment. After I met with them and we had a plan, we had a catastrophic failure of our current Cisco phone system. The other vendor had tied the phone and network systems together, so when our phone system went down, so did the network. I happened to be on vacation out of the area. I made a call to VoIPster Communications and within hours, they were out there implementing the system we had talked about. It was a patch, but it put our phones and internet back up and working that same day. The vendor I had before was not able to fix it and was going to have to reload everything on the box (which was bad at the time) which would have cost me MUCH more than what we implemented. VoIPster made it all happen with me not there to oversee everything. Our business had a minimal impact and I was able to get back to enjoying my vacation. They are some of the people I like the most. I love these guys.
"I have been using VoIPster Communications for my business phone and fax services and could not be happier! The service costs less than the major carriers. The fax service is cost efficient in that it saves paper copies and it is so easy to use! I fax directly from my computer and VoIPster sends me an e-mail notice with PDF copy when a fax is received, which I can view from my iPhone. I also get e-mail notification of voice messages. Thanks for making life easier!"
"Andrew Mitchell and his company VoIPster Communications have been taking care of Parrot Cleaners telecommunications needs for the last 8 months. We had an unusual installation and it was handled with a complete, efficient and professional manner. All needs are addressed immediately and they stay on the problem until it is fixed. I would and have recommend VoIPster to other people."
"Simtechs moved to a new facility and switched to the VoIPster Communications SIP Trunking/Hosted PBX services at that time. The services provide us the flexibility, functionality, expansion options and national/international coverage that allows us to communicate with our global customer and vendor base. Support has been responsive to our needs and inquires. We are very happy with the services and support provided and would comfortably recommend anyone consider relying on the professionals of VoIPster Communications"
"I have been intending to contact you for awhile, to let you know how pleased our church office is with our new digital telephone system provided by your company! With its greatly-expanded capabilities and, not to mention, the quick and easy answers we receive to our questions, the system has made us feel as if our small office finally entered the twenty-first century! And the cost was more reasonable than I would ever have dreamed. We have had very few problems since our system was installed earlier this year, and those were weather-related – and, thanks to you, quickly resolved. Thank you for introducing us to a "VoIP" system ~ we remain eternally grateful!"
The ability to communicate by both telephone and e-mail is absolutely vital to us. VoIPster is always available to keep us in touch with our customers. They are always available to help us when we need them. [VoIPster Communications does] what they say they will do on time. They will take care of your needs at a reasonable cost.
Since we are a non-profit, we did not have a lot of money to spend on VOIP phones but [VoIPster Communications] was able to find a refurbished, quality phone system for us at an affordable price. Andrew's team is also quick to respond to issues. Any interruption of services due to maintenance is done during non-business hours. There is typically plenty of advance warning if there will be service interruptions. [With VoIPster Communications], you can expect a team that is responsive to your needs.
Resolving issues when they come up is key and the speed of resolution is even more critical. Most services in today's world you get average to mediocre results. This is not the case with Voipster. The knowledge is superior to our previous provider. I have the utmost confidence with this part of my business knowing Voipster is the one providing the service/support.
We are a startup office, [and] need something more than cell phones to operate our business. VoIPster had the perfect solution to our needs. Voipster allowed us to get an office phone set up quickly to get our business rolling. It has flexible options that we can use as we grow. It allowed us to have a traditional phone set up without the hassle of traditional equipment set up issues and the long wait for service. Andrew offers fantastic customer service! He is proactive and is always very accommodating. I can't say enough about the customer service. The people are nice. I feel that they really care about helping me. When there is a problem they fix it and most times they tell me about an issue before it happens.
I would highly recommend Voipster. I have dealt with the big providers and it was most painful. In some cases it took months to get service. Their response time to problems was horrible and there were service outages that lasted for days. I have had none of that with Voipster (and the last big service provider was a Voip system). I would highly recommend them, it's that simple. They are a solid service provider.
VoiPster communicates regularly with me and ensures that I fully understand the "techno talk" that is part of their business. When we had a few hiccups in the implementation of our new network and phone system, they were quick to fix it or be on site if necessary. VoIPster worked tirelessly with our copier vendor to get our fax machine working on the new phone system. It had nothing to do with our phone system and everything to do with their copier. VoIPster assisted the vendor in fixing problems that weren't part of the scope of work to ensure we were happy and everything was working. As we are growing our business we are wanting to tweak things or add something and VoIPster is there to assist us in those decisions and implementation.
We are looking at doing some major upgrades to our network and systems. When I met with VoIPster Communications, they were able to show me solutions that I can implement as I grow the business that will work as we get bigger as well. They have some innovative ideas and solutions that help to make us compliant in our industry and provide us things that make us innovative…[VoIPster Commuinications] is responsive, knowledgeable and cost effective. They can make technology understandable to the layman. I'm one to always try to get the best deal on everything. I don't have to worry about that with Voipster because I know that whatever they are proposing to fix my problems, will not only work, but they will stand behind it. I have cost priced services and equipment and find that they are a really good value. I really don't think you can go wrong by working with them.
Contact us Today and Receive a Free Consulatation!
Let's talk about how we can help you
Customer First IT
Our Installing Partners
Customer First IT are the most knowledgeable in their fields! Powered by VoIPster Communications. Any of our installations or in-person trouble shooting are performed by Customer First IT.
Check out all of their services here. They offer much more than just VoIP phone systems!