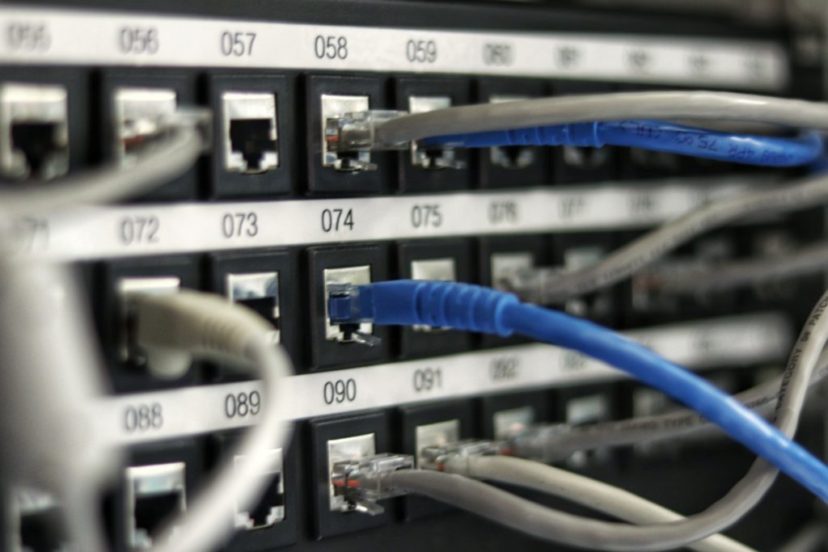 Pricing
• Full 42U Cabinet
• 120v/20A Circuit
• 1Gbit Bandwidth (AS32030)
• IPv4 /29 Assignment
$0 Setup – $650/mo.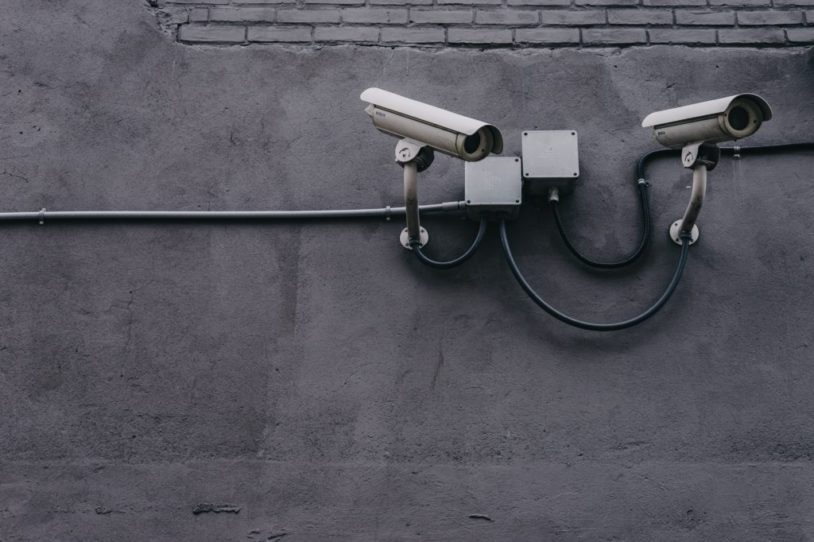 Security
• 24/7/365 Monitored Video Surveillance
• 1080P Cameras
• Every part of the data center floor can be seen from 2 angles
• Average police response time less than 3 minutes
• Drive in secure loading/unloading/parking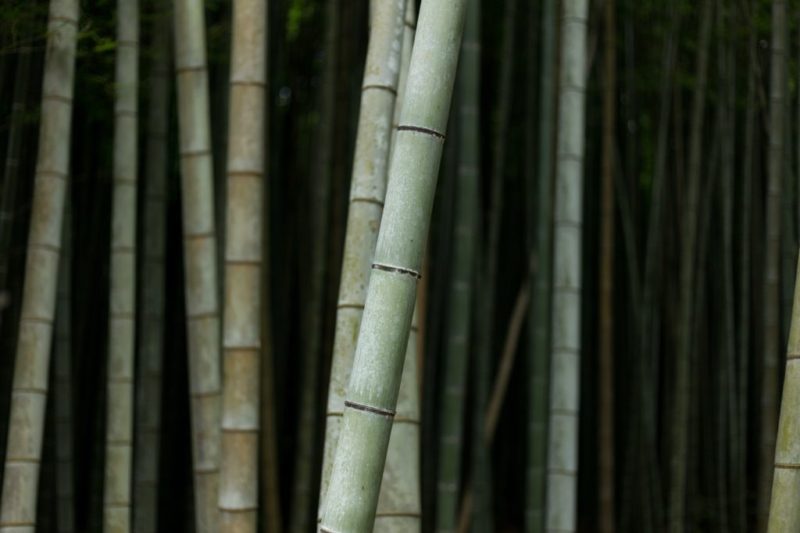 Environmental
• Diverse Power feeds from diverse SUBSTATIONS
• Energy Tier 1 customer (Same restore priority as Hospitals and 911)
• N+1 Natural Gas Generator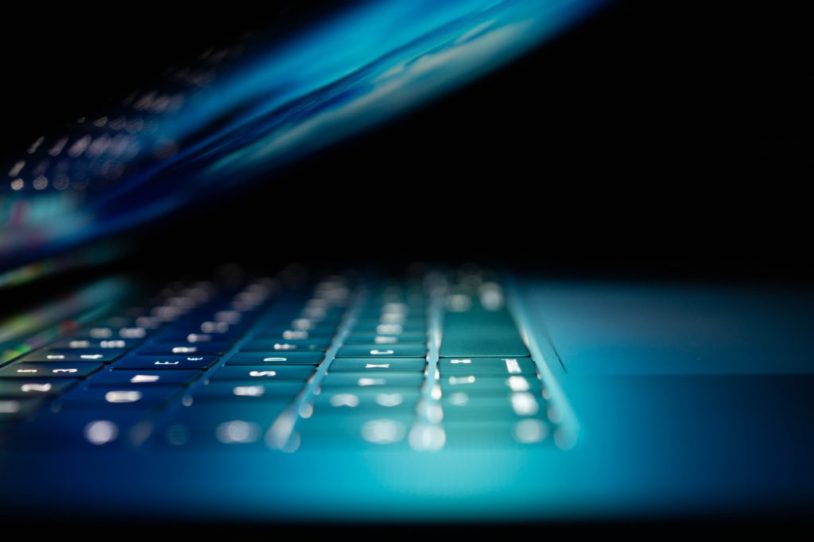 Connectivity
• Connections available
• Dark Fiber can be provided
• Bandwidth Providers: AT&T, GTT, Windstream

Still not convienced?
Call Us Directly. We can answer all your questions.